Time to fill your home with the fragrant and aromatic smell of Delicious Pandan Santan Sponge Cake. Smells good, taste delicious.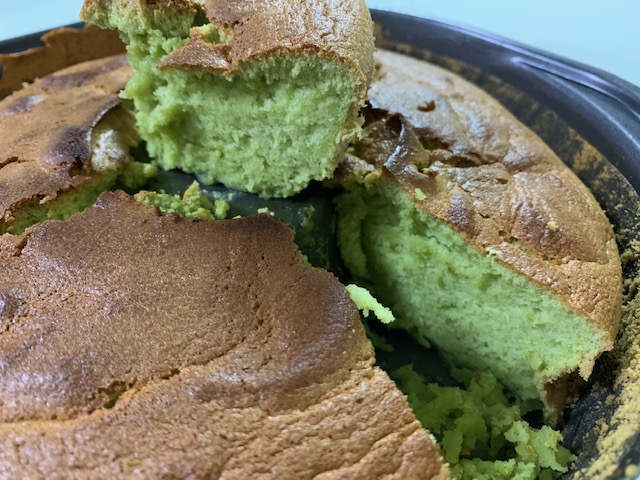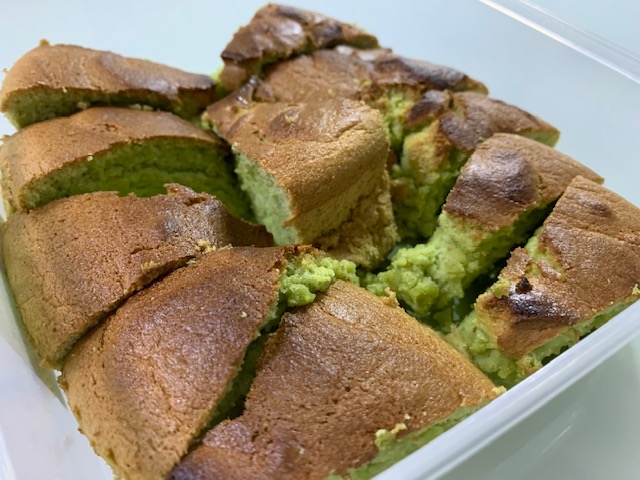 Ingredients
Group A
Group B
150 gm Coconut cream
50 gm of pandan extract
100 gm of plain flour
20 gm of corn flour
1 teaspoon of baking soda
A pinch of salt
Group C
How to Bake Delicious Pandan Santan Sponge Cake
Whisk ingredients in Group A till sugar dissolve
Mix Group B and mix them well with Group A, place this AB mixture aside


Beat Group C till light and fluffy.
Add light and fluffy foam of Group C into AB mixture, mix well and pour into lightly greased sponge cake baking pan.
Bake cake for 55 to 75 minutes at 170 degree Celsius