Stay at home and bake. Missing your cakes and cookies? Time to fill the home with aromatic smell of cakes and cookies, while you are at home.
Baking Oreo Cheese Cake Made Easy
Baking Egg Tarts at Home!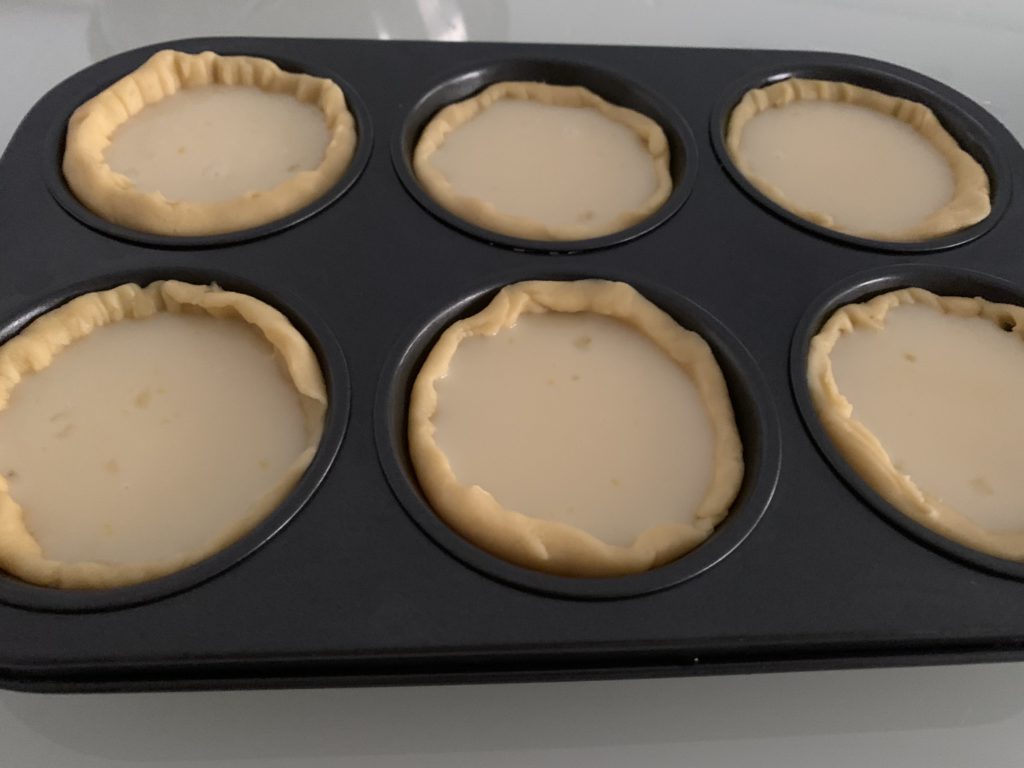 Get your egg tarts recipe here and start baking now!
If you love and enjoy cooking, staying at home is a good opportunity for you to cook up a few of your favourite dishes and meals.