Craving to dish out some delicious home cooked food in your own kitchen? We share with you some of the authentic and nice home cooked food that reminds you of home sweet home.
The list will continue to pile on as we continue to cook with our seasoned chef in the kitchen.
Delicious meal that you can now easily cook up instead.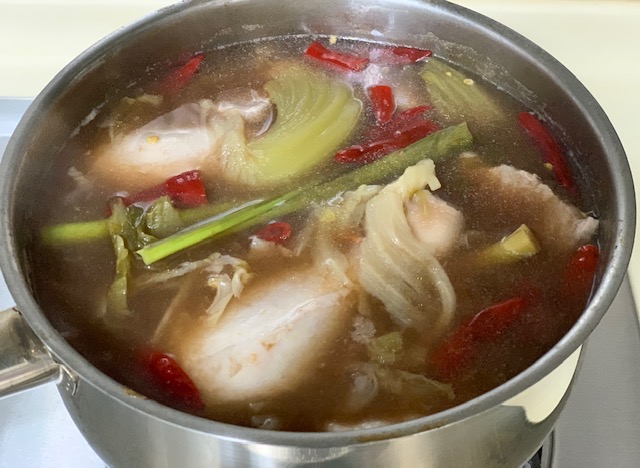 Hae Bee Hiam
Jiu Hu Char
Kiam Chye Boay ( Nyonya Mustard Greens Stew)
Assam Laksa Penang
Tom Yum Goong
Massaman Curry
Pad Thai
Mango Sticky Rice
Cabe Ijo ala Indonesian Green Chilli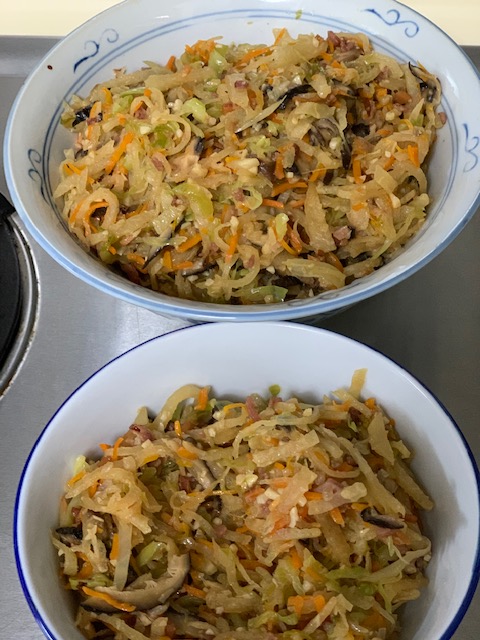 Home Baking
For you who love to bake. Bake your own delicious egg tarts. Easy and delicious.
And of course, you can also add more delectable food with these home baking recipes.