For those who enjoy baking at home, filling the home with the smell of the aromatic hot cakes and cookies, this is the place for you to explore more fun and delectable recipes.
Rich Cheese Cake Recipe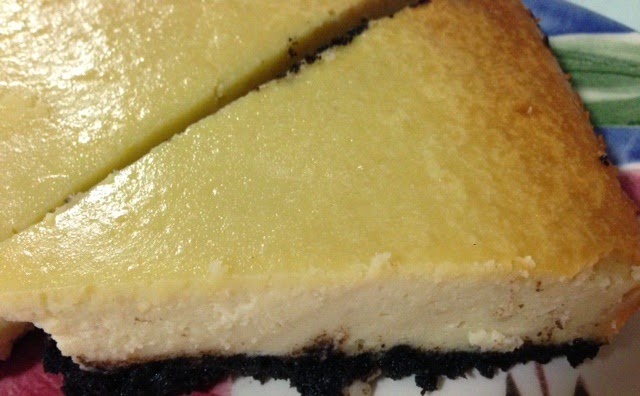 Rich Cheese Cake Ingredients
150 gm biscuits crumbs and 50 gm butter for the base ( I prefer to use Oreo biscuits – about 15-18 pcs)
400 gm philadelphia cheese
150 gm caster sugar
4 eggs to be added one at a time and mix well
Add in 40 gm plain flour
150ml sour cream or yoghurt and 1 lemon zest juice
Oreo Base
Mix biscuits crumbs and 50 gm butter as base

Cheese Cake
Stir cheese and caster sugar, then add egg one at a time
Add plain flour and cream/yoghurt and lemon juice and mix well
Pour batter onto 9 inches by 9 inches and 2 inches height tray and bake for 45 mins at convention bake or 180 degree

Add strawberries, cherries, blackberries as top deco.
Put in fridge to chill, serve the luxurious berries cheese cake
Want more home baking, here are some more home baking recipes for you!
Nyonya Kueh – Kueh Ubi Bingka or Cassava Cake
Delicious Easy Egg Tarts Recipe!
Famous Foodscream Chocolate Cookies
Foodscream Vegan Bakes